soooo...
another week has passed...
a lot of things have happened...
see #1 for one of those things...
also we've been actually talking about the last 100 days of school and I totally gave up on hoping for good grades on my interdisciplinary project for school...
1. Getting back together with my lovely boyfriend Sam.
Just because I love him!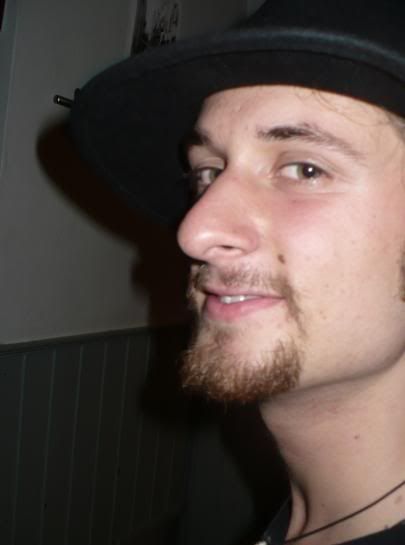 2. Oreo
You know, those delicioous cookies that taste like chocolate more than any other!
3. Banana phone
Due to STEVEN. Also check http://www.youtube.com/watch?v=j5C6X9vOEkU
4. Bigga Than Ben.
The most amazing film I've seen this week, involving very serious stuff, which I'm not usually into very much, but I really liked it.
5. London Bus - toy car.
Lode is just overcute when he plays with his toy cars, and the little red bus is his favourite.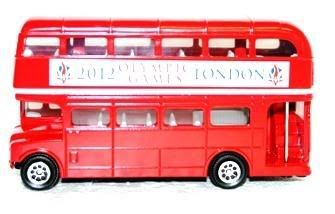 6. THIS photo of Ben Barnes.
Ben just has the cutest smile ever on it!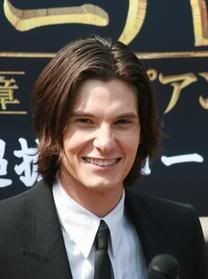 7. Food colouring.
They just brighten up my bakings!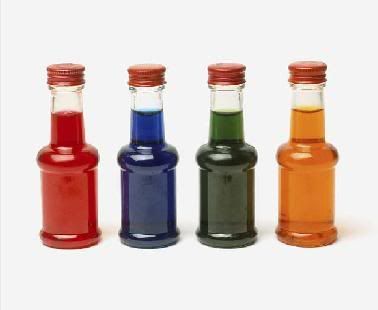 8. Pizza Hut.
Their pizzas have such good crusts!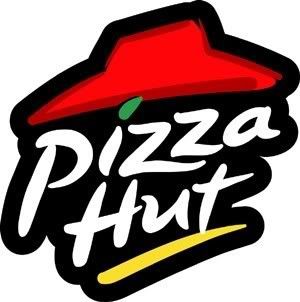 9. Wikipedia.
One of the most useful websites ever to find out minor details about things you didn't even need to know... Also referring to urbandictionary.com lol.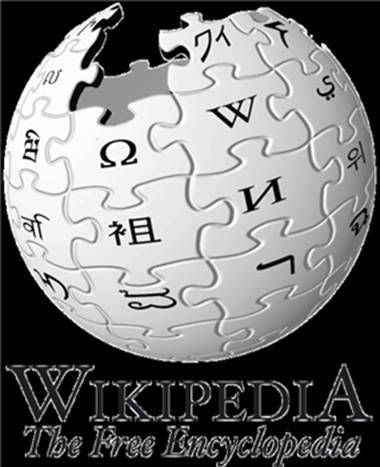 10. Chess boards.
Don't ask me why, I just like the way some of them can give me this enchanted feeling, as if they were from another world...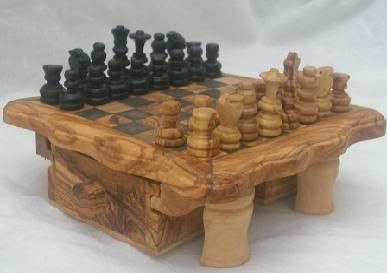 PLUS.
greatest disappointment of the week:
Napoleon Dynamite.
I really don't see what everyone seems to like about it that much.
Maybe my expectations were too high to start with, but I still didn't like it all that much.
Love, yours, forever

C'row ♥