1. This amazing artist named Matthew Gray Gubler.
He has made some amazing drawings and paintings AND is a film maker and actor!
AND HE JUST WENT FROM 3 TO 1
BECAUSE HE MADE ME A PAINTING
BECAUSE HE THOUGHT THE EMAIL I SEND HIM WAS SO KIND, SWEET, SUPPORTFUL, THOUGHTFUL AND MY SPELLING WAS REALLY GOOD. *is actually crying happy tears right now*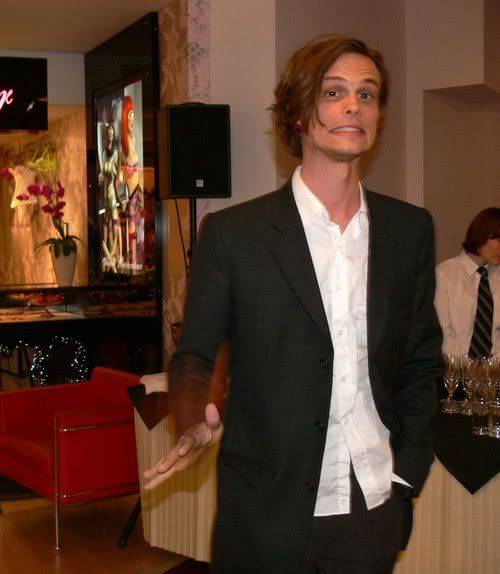 2. Never Mind The Buzzcocks.
An extremely funny pop quiz on BBC2, Thursdays at 9 pm. (GMT)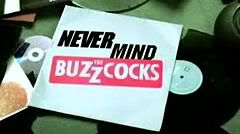 3. Brightly coloured cupcakes!
They're just yummy!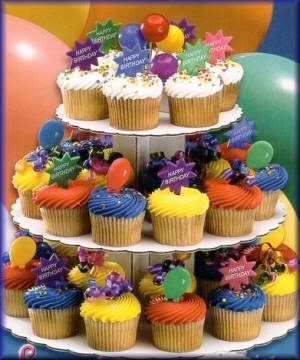 4. Jack Daniels.
Need I say more?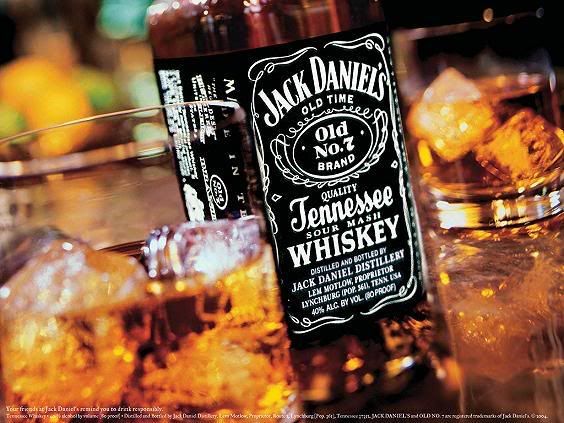 5. Eye candy, or more specific, Robert Pattinson.
Just because he's really cute. And one of my fave actors. And in the film of my fave book.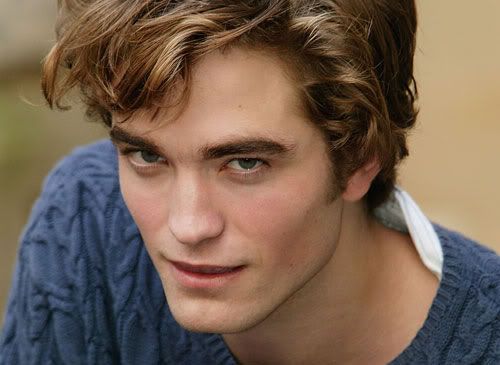 6. Electric Pink nail polish by Milani.
It's too pink not to love!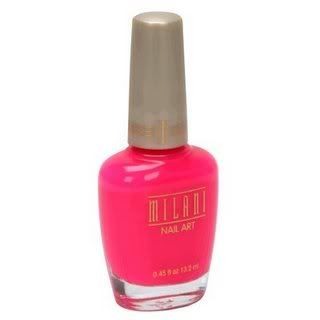 7. Venetian masks.
They're just so beautiful.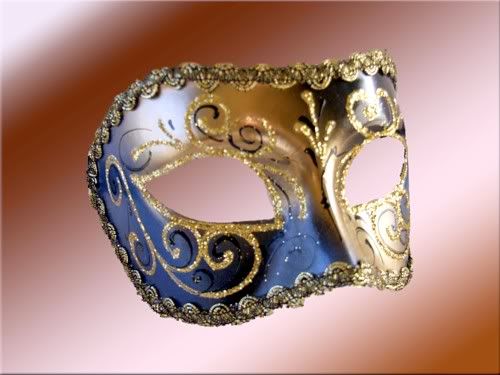 8. writing Christmas cards
Because i'ts just that time of the year and I love coming up with silly little texts for my friends. I also loooooove recieving them so feel free...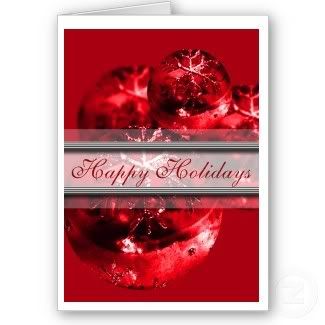 9. Katy Perry.
In times of boring exams a girl needs happy music, going along with happy videos.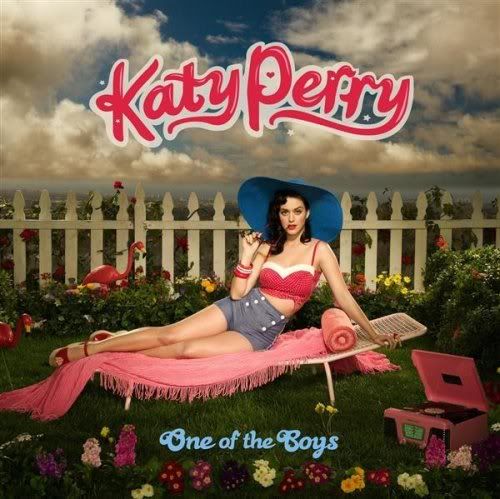 10. Perse on paskan koti.
Something between me and my bestie S'rah, whom I love to death.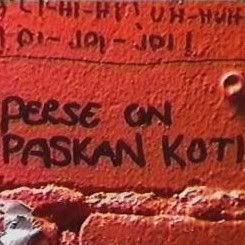 Love, yours, forever
C'row <33
PS. The thing I liked least this week: EXAMS.